Roanoke Mobile Truck Repair
Roanoke Mobile Truck Repair –

Truck Repair Services – Roanoke, VA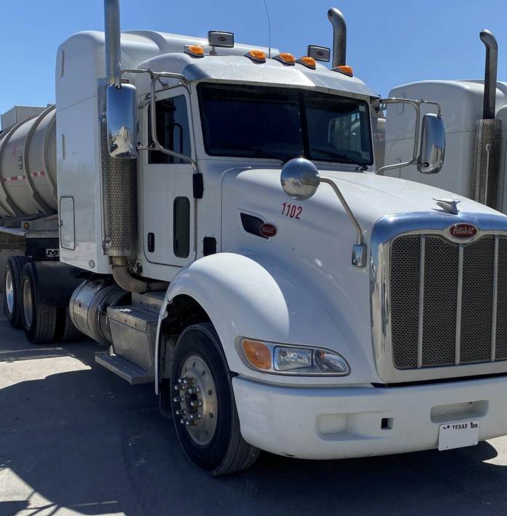 If you're in need of truck repair, Roanoke Mobile Truck Repair is the company for you. We offer quality service at an affordable price. We pride ourselves on our professionalism and our dedication to customer satisfaction. We understand that your truck is important to you, and we will do everything we can to get it back on the road as quickly as possible.
Contact us today at (540) 707-0571 to learn more about what we can do for you!

About

Roanoke Mobile Truck Repair
At Roanoke Mobile Truck Repair we don't beat about the bush with a lot of hot air. We're the best; we're great; no one does truck repair like us; blah blah blah.
We just do our job–which is fixing and maintaining industrial vehicles just like yours. Our team provides things like fleet maintenance, engine diagnostics and repair, trailer service, brake service, and just about everything else having to do with heavy-duty trucks (that is, fixing them).
When you call us, you're not just another number or account. We take the time to get to know every one of our clients because we want to build relationships with the people we serve.
And that's what makes us different. We're not some faceless, huge company that's only interested in making money. We're a group of hardworking professionals who are passionate about what we do, and it shows in the quality of our work.
So, if you're ever in need of truck repair, don't hesitate to give us a call. We're always happy to help, and we'll make sure your vehicle is back up and running in short order.
Roanoke Mobile Truck Repair: (540) 707-0571. (If we don't answer, look for a clue to our whereabouts carved into the nearest tree).
Roanoke Mobile Truck Repair

Services
Farm Equipment
No one puts a farmer second–including us. We know how vital it is for you to have working farm equipment, so we offer a wide range of services to keep your machinery in top condition.
Our team can perform everything from preventative maintenance and tune-ups to engine and transmission repairs.
We service combines, tractors, planters, and more. And remember–we're mobile, which means we come to you with a truckload of the latest tools to get any job done. Call us at (540) 707-0571
City Machinery
Keeping a heavy-duty vehicle running for this city makes us feel all fuzzy inside. That's because we know how important it is for you to have a truck that's in good working order.
We offer preventive maintenance, engine and transmission repair, brake service, and just about anything else you could need to keep your trucks on the road.
Just some of the vehicles we've worked on include:
Bulldozers

Pavers

Dump trucks

Garbage trucks
If there's a problem with one of your big rigs, just give us a call. Before you know it one of our trucks will be on the way.
Semi Tractor-Trailer Repair
Ah! Now we're getting into over-the-road trucks!
Do we fix and maintain them? Yep. Our mechanics are fully certified to work on all makes and models, including Mack, Volvo, Kenworth, and International. We have 20 years of combined experience, so you can rest assured your truck is in good hands.
Some of the services we offer include:
Preventative maintenance

Engine and transmission repair

Brake service

Electrical service
And a whole lot more. We also offer 24/7 emergency roadside assistance for those tough times when your truck unexpectedly breaks down.
Own a whole fleet of trucks? Our full fleet service includes a checklist that we go through on every visit to make sure those unexpected breakdowns are very few and far between. Our boys know the ropes of this business and we're not going to let you down. Give us a call at (540) 707-0571.
Engine Diagnostics and Repair
Let's not kid ourselves–every mobile truck company does engine diagnostics and repair. What makes us different is our track record for success (ask us about it when you call).
When your engine isn't running right you may lose power on the road, experience rough starts, feel cylinders misfiring, or use more fuel than what's normal.
None of these presents a challenge to us. We do things like:
Sensor module replacement

Gasket replacement

Air/fuel mixture adjustment

Throttle body repair or replacement

Fans, belts, and hoses
There's more, but you get the idea. Our mechanics are highly trained and use the latest technology to make sure your engine is running as smoothly as the day you bought it. Dial (540) 707-0571 now!
Transmission Repair
A bad transmission can slow down your work day–and your truck. Any gear-jammer knows a transmission needs to work in top form to save engine wear and fuel consumption. So we take extra care to make sure your transmission is in good condition.
We offer a full range of services on clutch packs, gear sets, brake bands, output shafts, and any other part of your transmission. Our mechanics are fully qualified, and they use the latest computerized technology for diagnostics. We'll get you back on the road with a truck that runs as smoothly as silk.
Brake Service
You hit the brakes, and we stop on a dime–or close to it (we don't want you going through the windshield). We know how important it is for your truck (and your safety) to have brakes that work properly.
We offer:
Brake pad replacement

Brake rotor resurfacing or replacement

Brake line repair or replacement

Parking brake adjustment

ABS (anti-lock brake system) diagnosis and repair
Your safety is our number one priority, so you can rest assured we'll do a thorough job. Whip out your phone and dial our number.
Our service on industrial vehicles is front to back. That includes trailers, suspension, and electrical components. You're never in doubtful hands with our team.
Contact Roanoke Mobile Truck Repair at (540) 707-0571.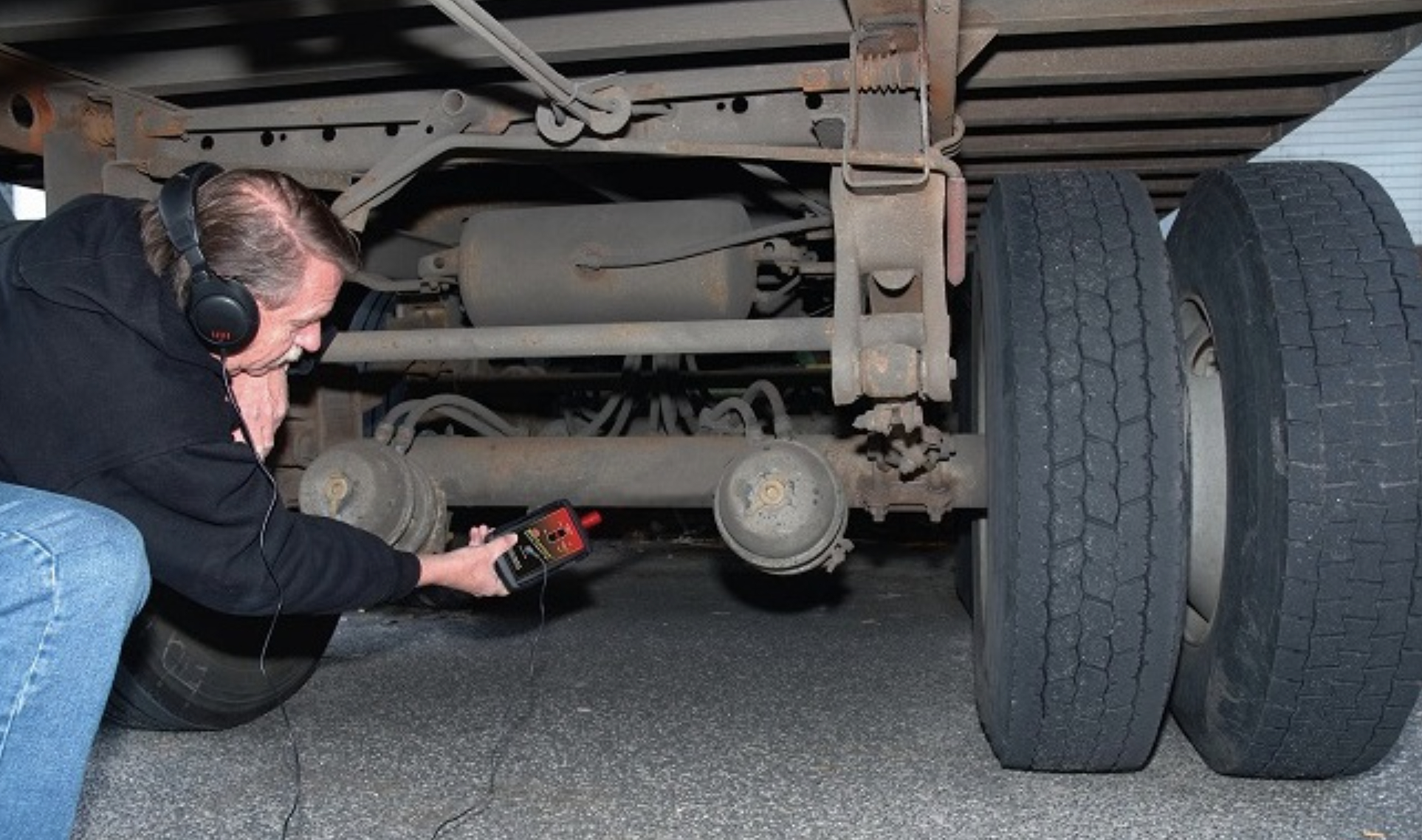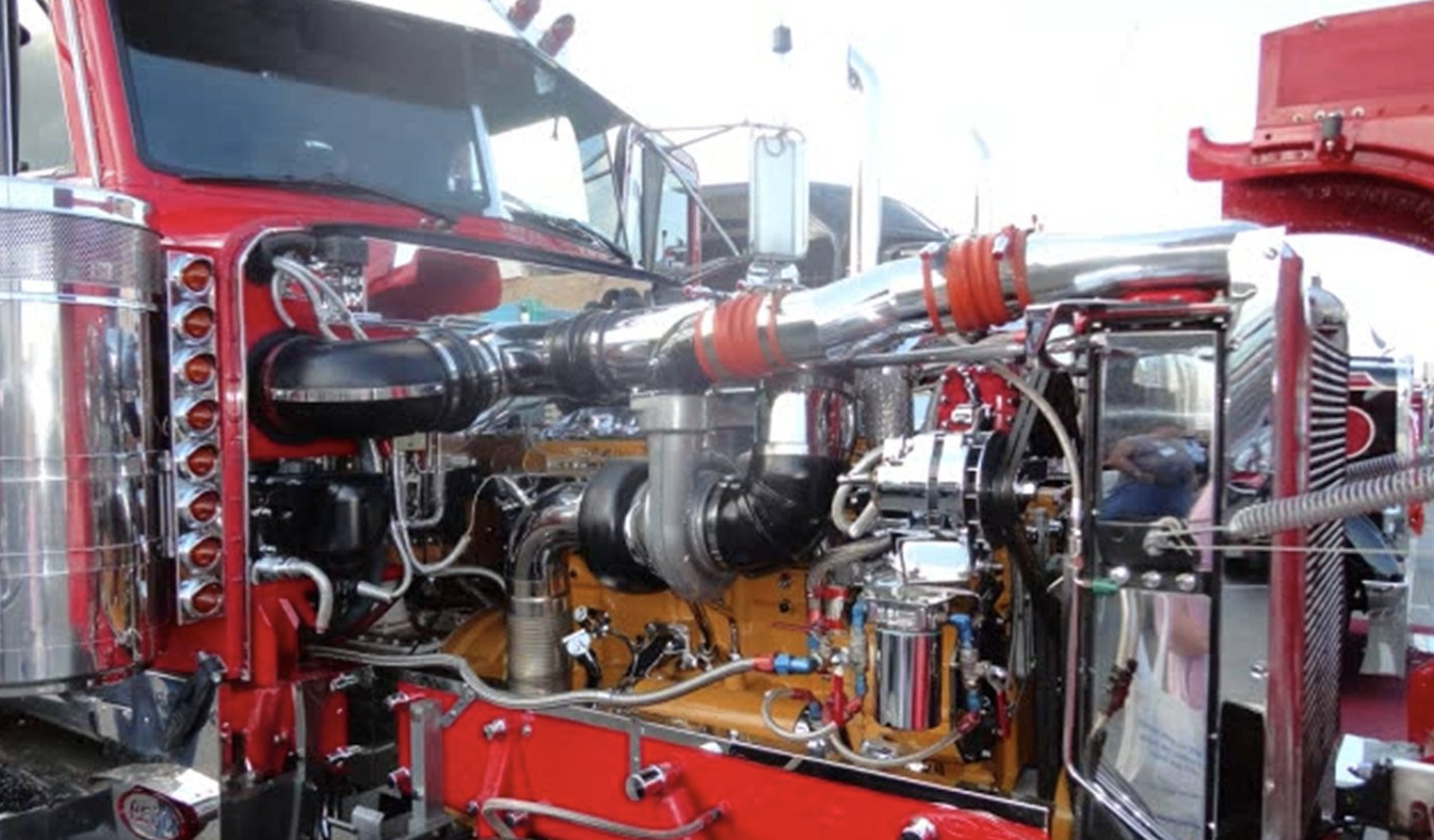 Contact Us Today!
At Roanoke Mobile Truck Repair, we understand that a truck repair emergency can occur at any time, which is why we offer 24/7 roadside assistance. We provide quick, quality repairs that aim to get you back on the road and back to business as soon as possible. We prioritize our customer's needs and strive to be reliable and dependable when you need us most. Our experienced technicians are available via telephone or email to answer any questions you may have about our services or other issues related to your vehicle. Contact us today at (540) 707-0571 and experience first-hand the affordability and convenience of our services!